Register Your Product
NOT LOGGED IN!
You must be logged in to your account before you can register your product.
Please log in with your user email and password above.
If you are new to Studio Devil, and do not have a login with us, you can create a new account below.
Creating an account with us will allow you to activate your product, protect your ownership of your Studio Devil licenses, and enable updates and support.
The benefits of having a Studio Devil account include:
Storage of your serial numbers and activation keys in a safe place, so that you can always retrieve them when you need to reinstall your product.
Receive important notices when new versions of your software become available.
Download demos and important updates for Studio Devil products.
Receive technical support for your product.
Setting up a new account is easy and takes only a few moments.
All that is required is a valid email address and a password.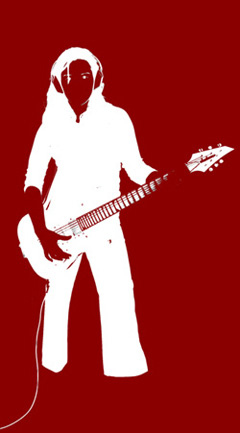 "I love this program!"
- Eric, Studio Devil User