Request Link to Change Password

Forgot your password? No problem.

You can have a temporary link sent to the email address you used when you setup your Studio Devil account. This temporary link is valid for 24 hours and lets you change your actual login password.

Enter your account email address below and we will email a link to that account right away.

Once you login with this temporary link, do not forget to change your login password!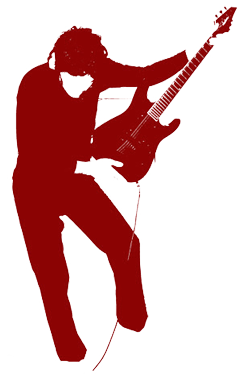 "Ever since I bought my first Rockman in the mid 80's I've been almost fanatical about DI guitar and I've tried about every hardware and software solution ever since and your Studio Devil BVC seems to work better out of the box than anything else I've tried."
- Studio Devil User