Request Link to Change Password

Forgot your password? No problem.

You can have a temporary link sent to the email address you used when you setup your Studio Devil account. This temporary link is valid for 24 hours and lets you change your actual login password.

Enter your account email address below and we will email a link to that account right away.

Once you login with this temporary link, do not forget to change your login password!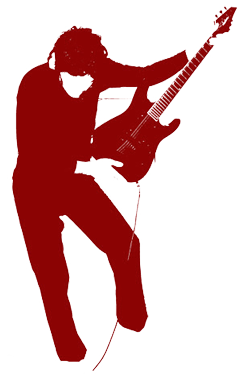 "...it is superb. If you completely turn down gain and drive you get a gorgeous, slightly distorted sound which is great for rhythm-guitar."
- Studio Devil User