Studio Devil Product Activation

To activate your Studio Devil product, please enter your INSTALL CODE into the space below.
NOTE: This is NOT your serial number!

To get your install code, launch your Studio Devil plug-in and follow the product activation steps until your INSTALL CODE is displayed. Then paste or type it into the space below and click "Get License Key."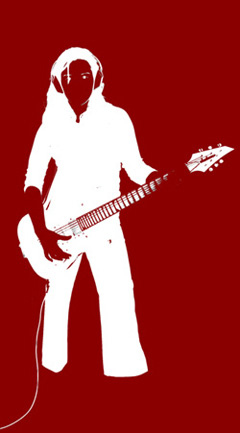 "VGA II is so much product for so little money, and it's wrapped up in a delightfully streamlined and intuitive interface."
- Computer Music Magazine