Studio Devil Product Activation

To activate your Studio Devil product, please enter your INSTALL CODE into the space below.
NOTE: This is NOT your serial number!

To get your install code, launch your Studio Devil plug-in and follow the product activation steps until your INSTALL CODE is displayed. Then paste or type it into the space below and click "Get License Key."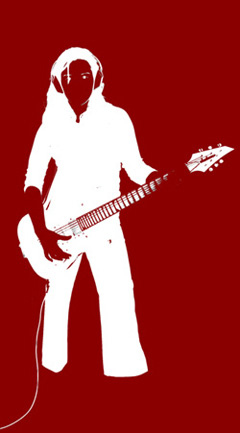 "Ever since I bought my first Rockman in the mid 80's I've been almost fanatical about DI guitar and I've tried about every hardware and software solution ever since and your Studio Devil BVC seems to work better out of the box than anything else I've tried."
- Studio Devil User