Create New Account?
Need to create a new account? No problem!
You can sign up for a new account below...all you need is a valid email account!
Create New Account
Forgot Your Password?
You can request to have a link to change your password sent to the email address you used when you set up your account.
Click on the following link to have it sent to you right away:
Send Password Change Link to My Login Email Account
Forgot Your Login Email Address?
You can request to have your login email address sent to you or have it changed to a new address. We will need you to submit some information to verify your identity, such as your name, serial number(s), dates of purchase, etc.
Click on the following link to request help with finding or changing your email address login:
Help Me Find My Login Email Address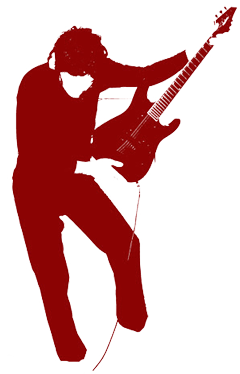 "Ever since I bought my first Rockman in the mid 80's I've been almost fanatical about DI guitar and I've tried about every hardware and software solution ever since and your Studio Devil BVC seems to work better out of the box than anything else I've tried."
- Studio Devil User